BIG SEM STRATEGY
Succinct, progressive, customised and analysed for optimum growth!
CRAFTING YOUR DIGITAL STRATEGY
We believe that each business is as unique as the business owner and their customers. Our focus is to ensure a solution that delivers your brand message and also engages your target market with a positive experience.
Big SEM can provide:
Websites for all organisation types
Strong user experience and engagement
Ensure your online presence is cross platform friendly
Customise unique and personalised digital solutions
"

Our Business is there to

Support Yours

"
REACH PEOPLE

WHERE THEY ARE
SEARCH ENGINE OPTIMISATION
SEO is the optimising of your website to rank on search engines.
In Digital – It's how you reach people.
Big SEM Marketing can help you through:
Content Marketing Techniques
Social Media Marketing
Responsive Website Designs
Optimising Existing Sites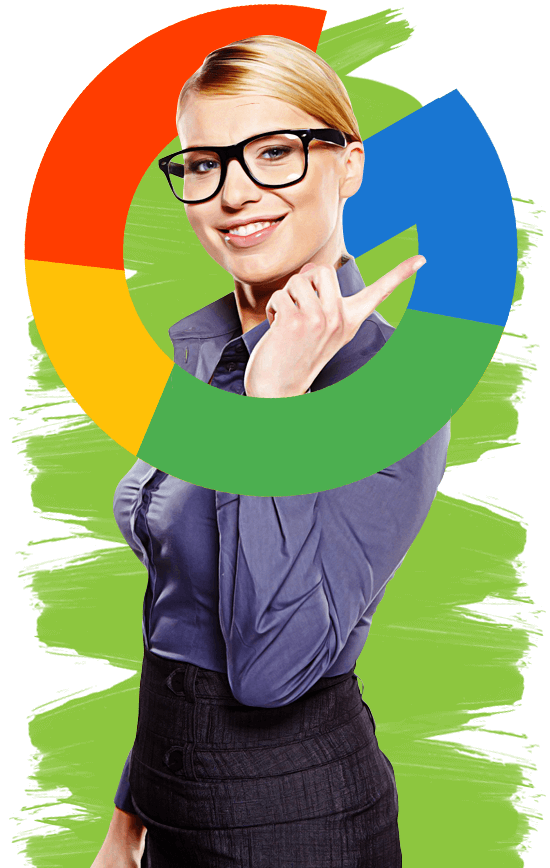 "

Connecting Australian Communities & Beyond

"
SEARCH ENGINE MARKETING THROUGH

ADWORDS

AND

REMARKETING

Search Engine Marketing is about using paid advertising to reach your customers. Running the right campaign can be tricky.

Big SEM can help through:
Adwords Campaign Budget setting
Crafting great ads in 170 characters
How to effectively use Ad Extensions
Rich snippets and their advantages
Pursue customers through remarketing campaigns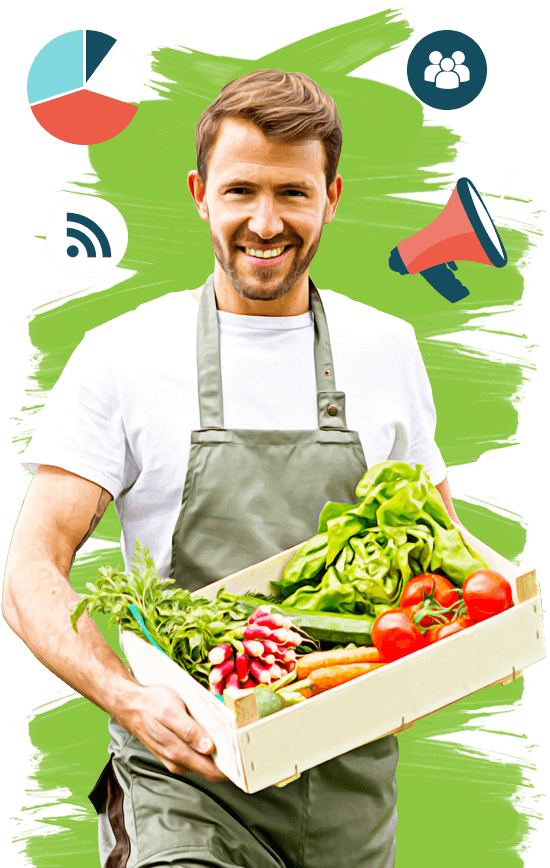 JOIN

THE RESPONSIVE MOVEMENT

With the explosion of smartphone and tablet users, methods of attaining information online has now shifted from the traditional desktop computer to people's mobile devices. So how are you taking advantage of such a large user base?
World wide internet access from mobile devices - June 2017
Australian internet access from mobile devices - June 2017
Australians that actively use smart phones - June 2017
More than 35% of e-commerce transactions in Australia were completed on mobile devices
45% of e-commerce purchasers do so monthly on average
47.8% of internet access occurred using a mobile in Australia
60% of Internet access worldwide occur on mobile devices
40% of users leave a website if it is not responsive
1 in 3 purchasers of high value goods will research via mobile while in store